Excellence is at the core of all we do.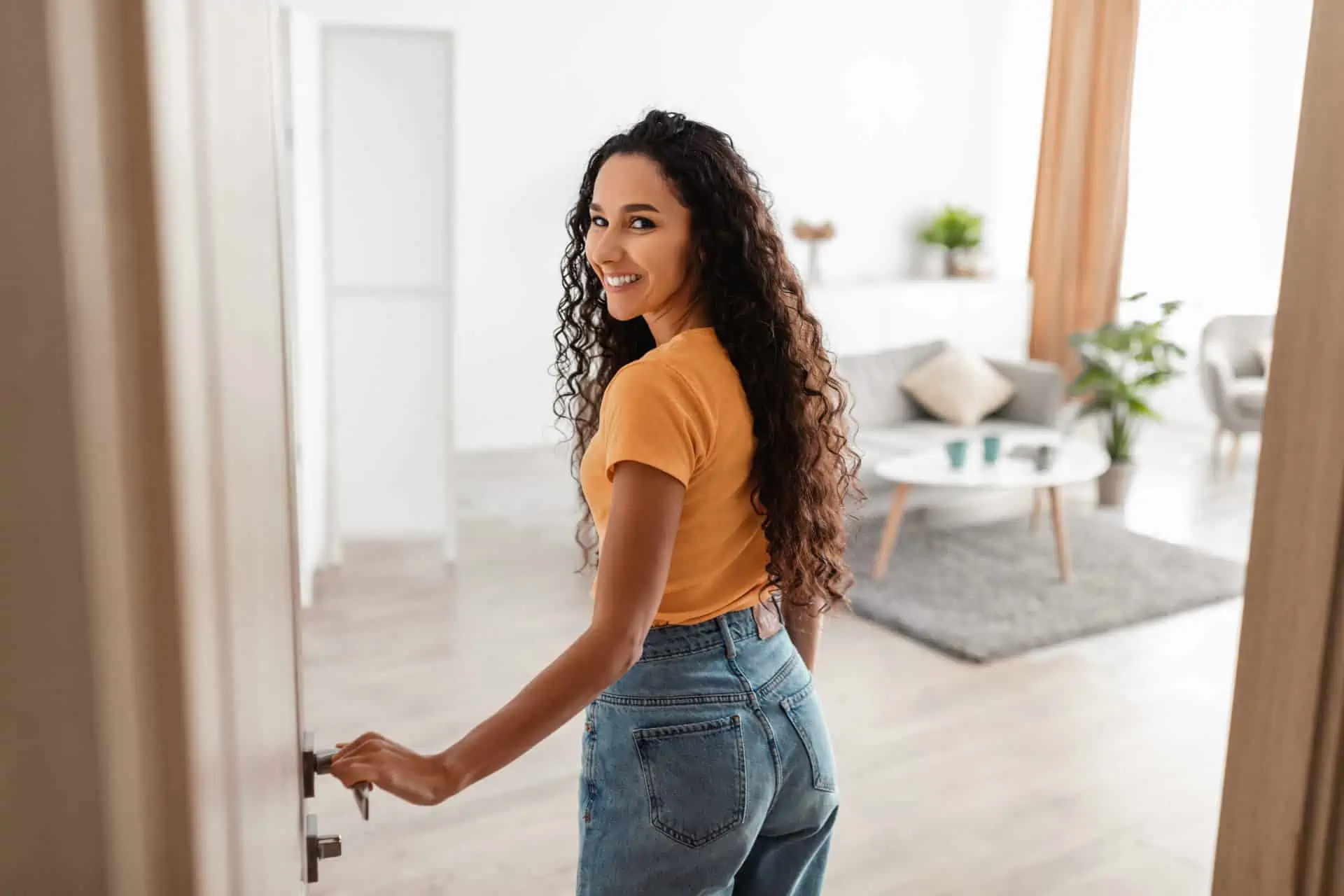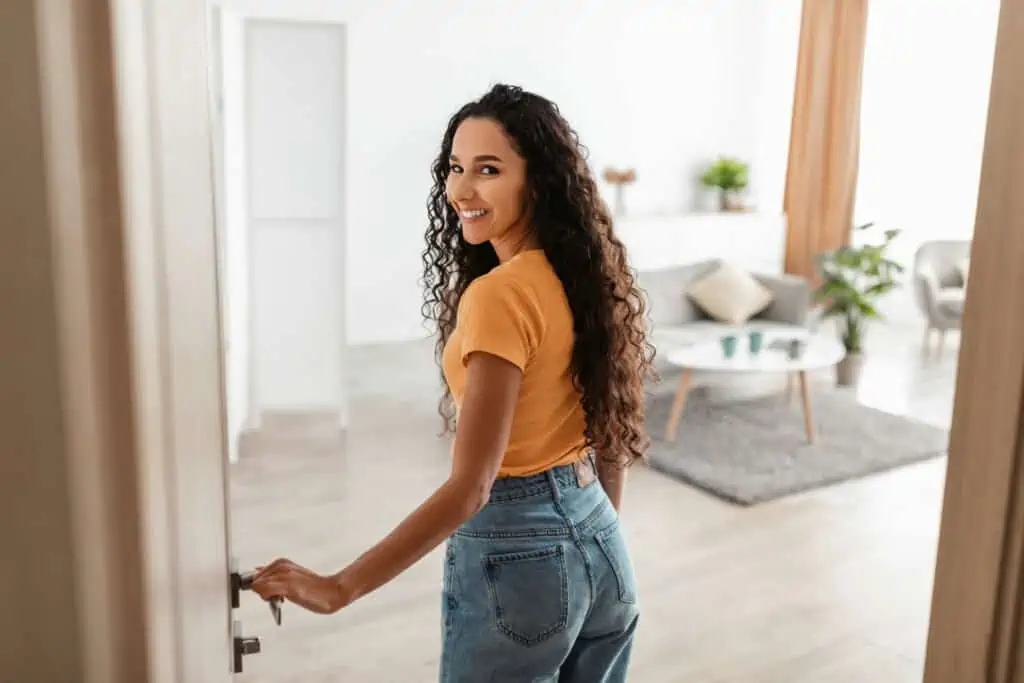 Excellence is the heart of our core belief: excellence of our people; excellence of our development process; excellence in our ethics.
To create our communities, we rely on a combination of strategic analysis, market research and attention to detail. We research cities, neighborhoods and trends, to identify prime locations for visionary, innovative, market-setting properties of immediate and lasting value.
As careful stewards of trend setting apartment communities we provide conscientious, caring management and state-of-the art accounting, reporting and controls.
A Fein community is more than apartments. Offering a comparable experience, superb amenities, and caring property management. Our communities provide an environment of beauty and comfort.
testimonials
Our experience is very positive! The Team is always helpful and avaioable. Devin, Mable, Roxanne and Francisco are delivering a fantastic service! Small problems are solved immediately. We enjoy being part of the community!
Resident • Pavilion at The Groves
We moved in over a month ago and have had a great experience. We moved from another state and were paying a lot less but getting nothing. This apartment, you pay for what you get. They did not shorten out with amenities or style. I think all amenities are open at this point and no longer under construction so it's great! We have a toddler and he loves the playground and the playroom in the gym. The neighbors are also great. We love the location too because it feels a little more tucked away than other apartments in the area but still close to shops. They also host monthly events which are nice so you can feel a sense of community. Will definitely be renewing our lease if we end up staying in this area!
Resident • Pavilion at The Groves
My entire transition was so smooth and not stressful at all! Devin was so amazing and helpful throughout my entire leasing process!!! Her energy is so contagious! I've also have the pleasure of knowing Claire from a sister property I toured, and she is so knowledgeable and so personable! To top it off, Mabel was SO welcoming and excited during my move-in and made sure that everything was in order for me! With these 3 wonderful ladies, this place already feels like home <3 The property is in such a perfect location and is not surrounded by commercial development which is a huge plus!
Resident • Pavilion at The Groves
I visited The Pavilion recently, and it was exceptional. The apartments give a brand new luxury feeling. I had Claire show me around and she was outstanding. Knowing it was knew she answered all my questions with ease. Beautiful property with even better staff.
Resident • Pavilion at The Groves
I can't say enough great things about this apartment complex! The lobby and apartments are beautiful and I love that the building is brand new. But most of all, the leasing staff have been amazing! Terry and Omar have literally provided the best customer service that I've ever experienced with an apartment before. I originally submitted an application with another nearby complex, however, Terry and Omar convinced me otherwise and I've had no regrets switching. I know I'll be taken care of while living here and I can't wait to move in!
Resident • Reverie at River Hollow
Soo excited to become a part of this community here at Reverie! Besides the property being new and beautiful with great amenities, I was assisted by Jordan and she completely won me over with her knowledge and customer service. From the start she made me feel comfortable to ask all the questions I had regarding the tour, she engaged in conversations outside of apartment questions and was just great to be around. She is so professional, efficient and goes above and beyond on everything you could possibly need. I went back and forth on if I was going to move from my current place but she worked magic and made sure that Reverie was going to be my new home! It just gives a place the extra positive note, when you have amazing people like her working there! The upper management was great too and very willing to work with you and make you feel like you belong in there community.
Resident • Reverie at River Hollow
The Reverie is the most beautiful apartment I have seen in a while, with amazing amenities! Omar was so friendly and made it super easy to discuss and eventually sign my lease contract! I had a bad experience at a different complex/company and was frantic to find the perfect home, and Omar made sure of that! Cannot wait to move in and call The Reverie home!
Resident • Reverie at River Hollow
Living here is just great. We're really happy we found this place. The staff here is so friendly, so helpful, and so dedicated to making the Belmont such a wonderful place to be. We know they work really hard, but somehow make it seem like a breeze. Thanks so much for everything you do.
The Belmont has been my home for over 3 years now. Amazing apartment complex, in a great location, and a staff that goes above and beyond for it's residents. Apartments are spacious and continually updated. They have done a great job on bug control. Maintenance is always swift and they are very friendly. Connected to HEB, and there is a lot building up around us. Going back to the staff, they are all phenomenal. Robert and Valentina have been around since I got here, and they both deserve awards for the fine work they do. Ariel, the current manager, is friendly, professional, and courteous. I can see why they brought her in, and I only expect for her to do amazing things for the Martin Fein company.
I've lived here for 6.5yrs, and I'm still loving it. The location, and the layout of this complex were what made me decide to live here, but it's the staffs, and the consistent maintain experience standards that make me stay. From the office staffs, to the maintenance crews, everyone is so earnest in doing their job. Shout out to Lina Villegas, who is awesome, Robert who is forever friendly and warm!